Casa De La Flora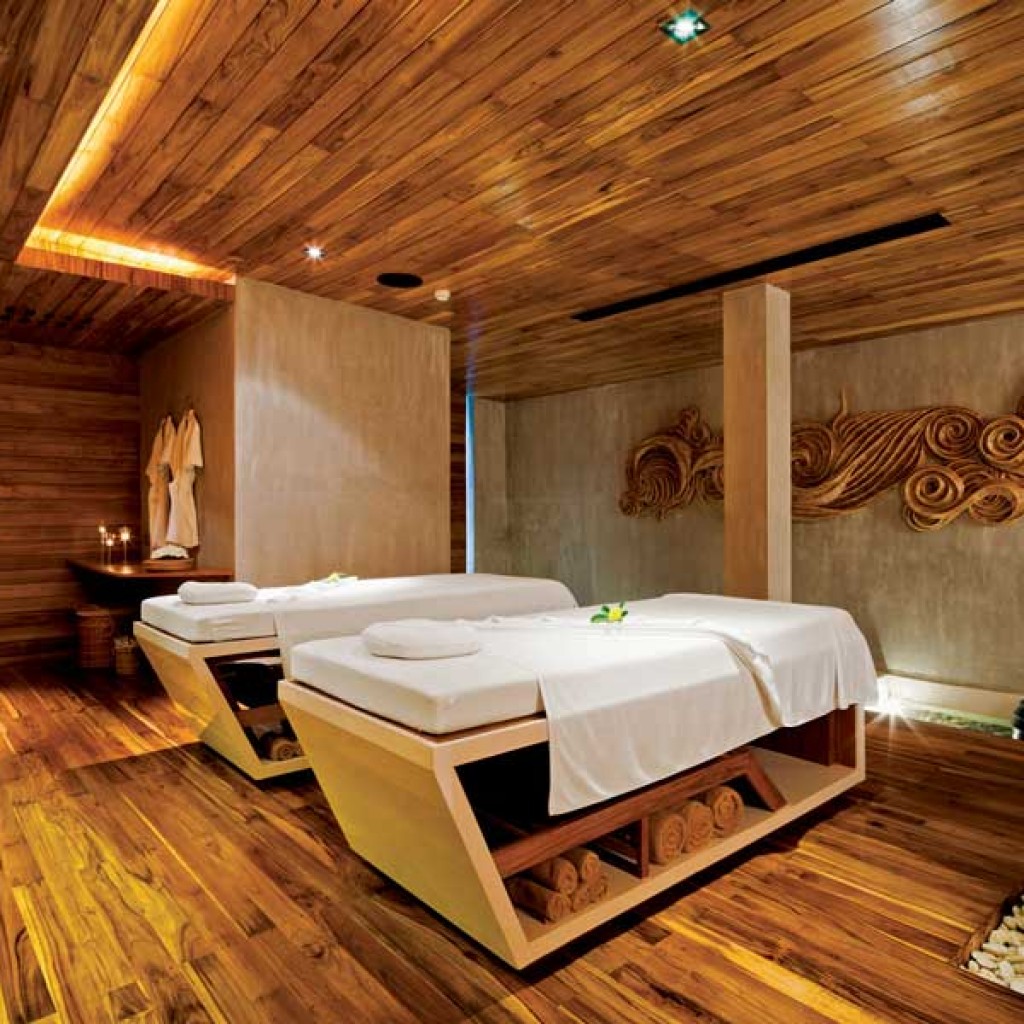 Built right up to Bang Niang Beach's edge, this resort has a fully modern, minimalist, cubist architectural design and layout, with a villa concept to allow for maximum ocean views with themes like all-glass fronted villas, minimal vegetation, and low-lying incorporation of architecture into the landscape and angles and layout that also help maximize privacy.
The cubism theme continues in rooms with built-in beds, cabinets, coffee tables, benches and accentuated by local hardwood floors, side panelling and ceilings, and massive windows for a natural lighting theme in spacious studio feeling rooms. There is a range of suites and villas and one of the outstanding characteristics of this resort are that nearly all residences have private pools and more extensive and open bathrooms than many resorts.
The smallest are the 'Studio Pool Villa' at 48m² going the way up to the Casa Presidential Suite at 128m².
The main restaurant is 'La Aranya,' which advertises an "international menu with a Thai twist," so essentially a sort of fusion menu to go with the ultra-modern themes.
There is, of course a Spa, the 'Spa La Casa', offering massage and the full range of treatments that are standard in Khao Lak and of Khao Lak standards for Spas, which are excellent.
How to find Casa De La Flora