Khaolak Laguna Resort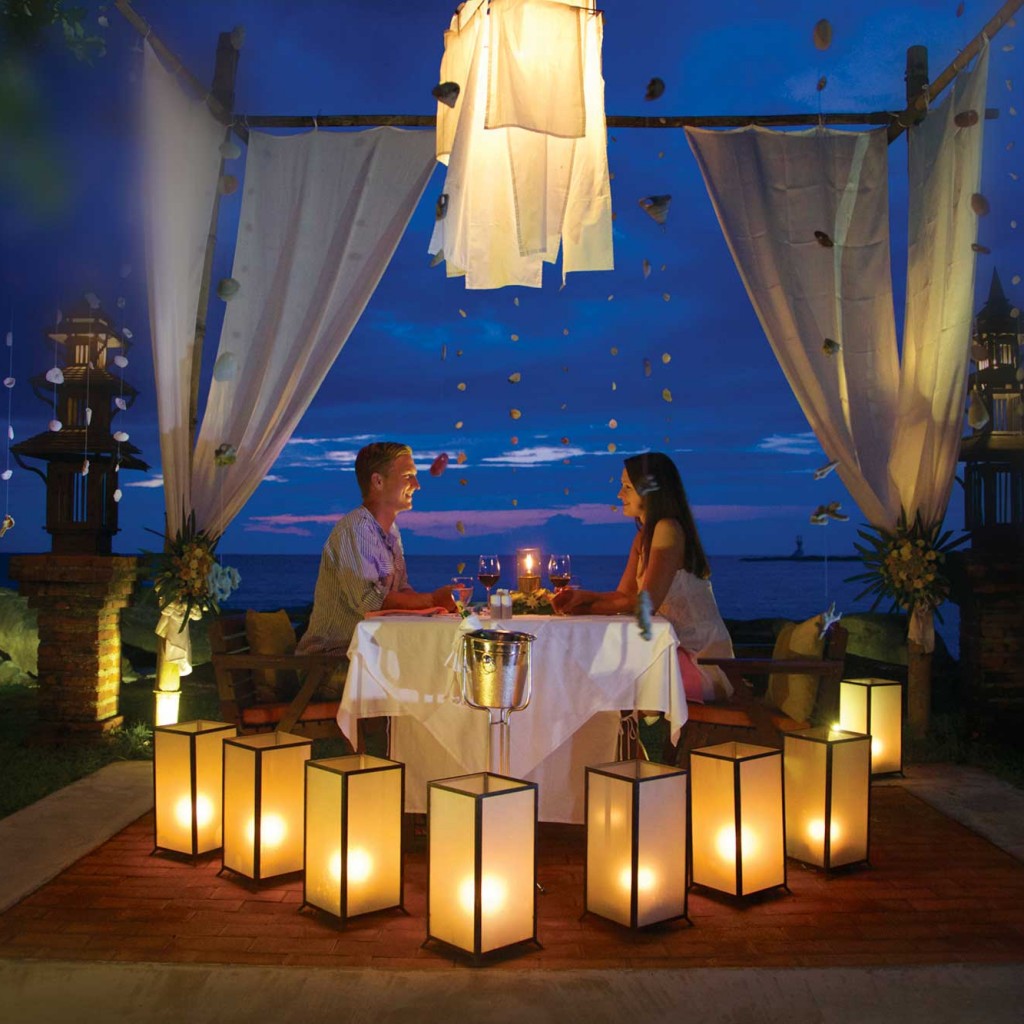 One of Khao Lak's long-established resorts at the southern end of Nong Thong Beach, the 154 room Laguna's architecture and decoration are in its own works, "classic oriental style in the embrace of nature" with its double-tiered Sino-style red-tiled roofs, pergola covered walkways, pagodas, with classic Chinese style porcelain, and other Thai and Asia motifs in the woodwork, construction, artwork. Then they actually left in some of the big original hardwood trees when they built the place and managed to pull off some decent gardening/landscaping with fish ponds, and footbridges; probably in the realization that winter-worn northerners adore being immersed in tropical foliage.
Over 100 rooms are 55m2 'Siam Chalet.' Then there are 34 'Oriental Villas' that are slightly smaller and finally, there are 'Similan Pearls' that are the much more costly beachfront villas. All these rooms are tastefully decorated in the commonly seen Thai-Asian classic or traditional style with themes, artwork and construction to that effect.
The 'Oriental Restaurant' serves breakfast board buffet, while the 'Sundowner' near the beach is more for lunch and dinners. There is also a Club Lounge and a Beach Bar. They have a decently sized freeform swimming pool right behind the berm leading down to the beach, as well as a kids pool.
They have a spa called the 'Chiva', poolside masseurs, a fitness room, library, a tastefully decorated meeting room and a kids' corner (toys etc.).
How to find Khaolak Laguna Resort