Life's a Beach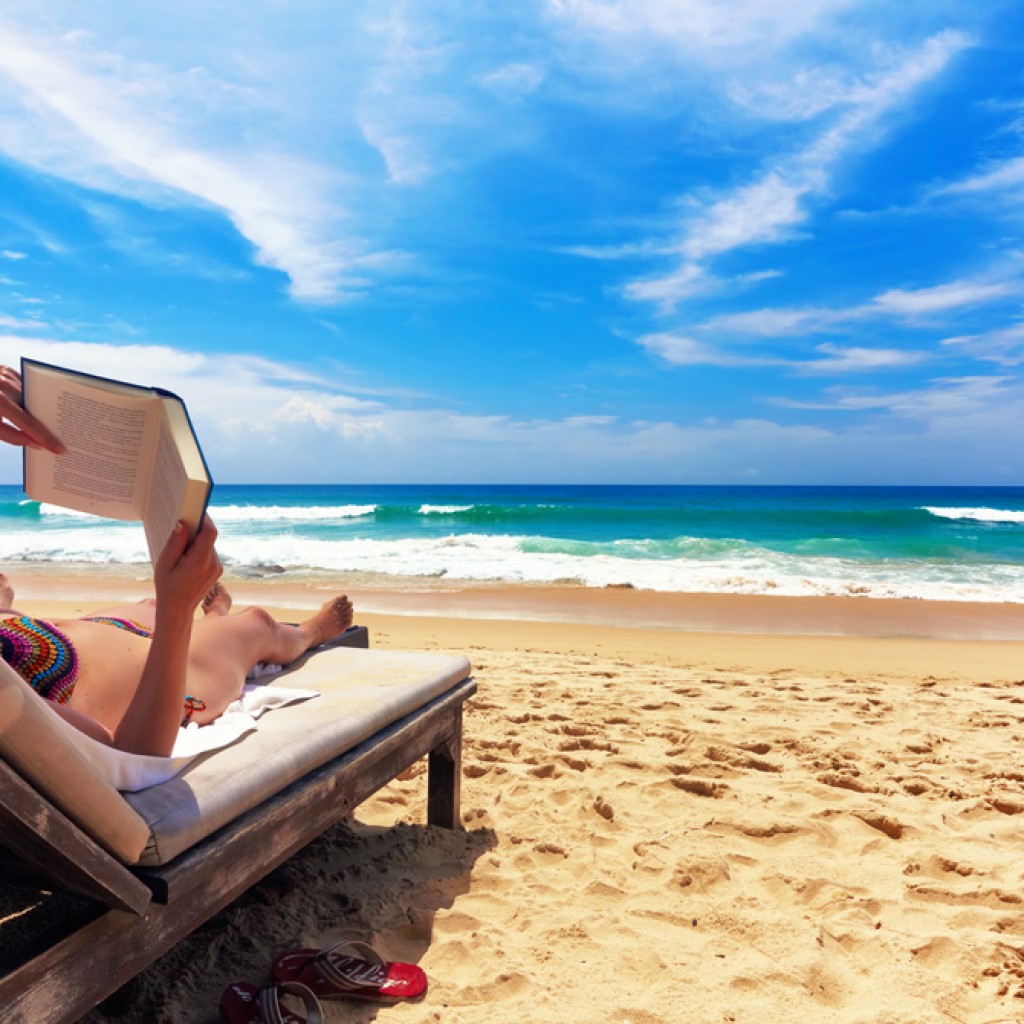 In Khao Lak, it's true that… Life's a Beach
"…over 20 kilometres of glorious, unspoilt beaches…from rich gold to powdery white in colour…"
W
hat sets Khao Lak apart from other competing tourist destinations is its 20 kilometres of glorious, unspoilt sandy beaches, ranging from a rich gold to powdery white in colour.
Jet-skis, parasailing and banana-boat rides are not allowed, nor are row upon row of sunbeds down to the water's edge. This ensures peace and tranquillity even at the busier stretches of beach near the main resorts, making walking and sea- shelling the most strenuous activities you are likely to face.
Quiet enjoyment of these fantastic beaches and the turquoise Andaman Sea under a mostly azure sky, is the order of the day for the majority of visitors.
The Magnificent 8
There are 8 mainland Khao Lak beaches in all – each with their own distinct character. From North to South these are:
Bang Sak Beach
Pak Weeb Beach
Pakarang Beach
Khuk Khak Beach
Bang Niang Beach
Nang Thong Beach
Sunset Beach