Khaolak Selfie Contest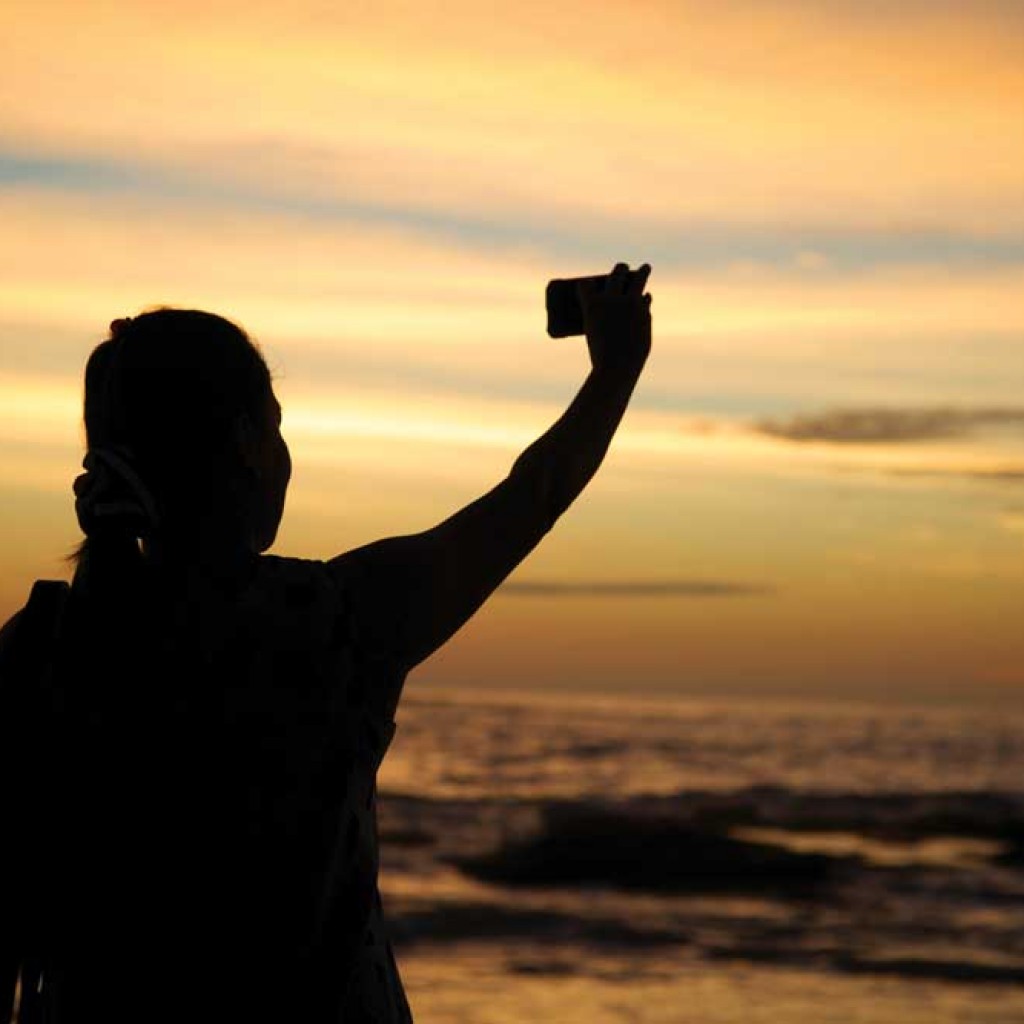 Me, My Selfie & I
To celebrate the arrival of High Season we're launching the Khaolak Selfie Contest – with the chance to win some great prizes and get you and your selfie seen by the world!
THE 2 BIG RULES
1. A 'Selfie' means a photo you took of yourself – any photo where the camera may have been being held by a person other than the person in the picture will not be entered into the competition for judging.
2. Any selfies entered must have been taken in or around the Khao Lak, Phang-Nga or Khao Sok regions – so sunbathing in the Similans or kayaking in Khao Sok is fine, but a shot of you climbing the Eiffel Tower won't work.
TIP: Be creative…a run-of-the-mill mugshot is unlikely to catch our judge
PRIZES
Restaurant vouchers and other prizes will be awarded to the best entries and runners-up published in each issue, and you can send us as many selfies as you like (the more you send, the better your chances of winning, right?).
Even selfies that don't win may still appear elsewhere in the Khaolak Magazine or on VisitKhaolak.com, so keep an eye out for yourself!
HOW TO ENTER
Simply fill in the contact form below with your name, age, nationality and contact email – and a caption of not more than 50 words per photo, telling us where and when the photo was taken, and what you were doing at the time. Remember, you can enter as many times as you like.
NOTE:
Employees, agents and associates of Khaolak Media may not enter the competition. By sending your selfie you grant Khaolak Media a perpetual and irrevocable licence to use your submitted image(s) in any published or online content, including adverting material, and in any manner. Images submitted shall not be returned to the sender so only send us a copy of your original photographs.