A Huge Diversity of Dining Options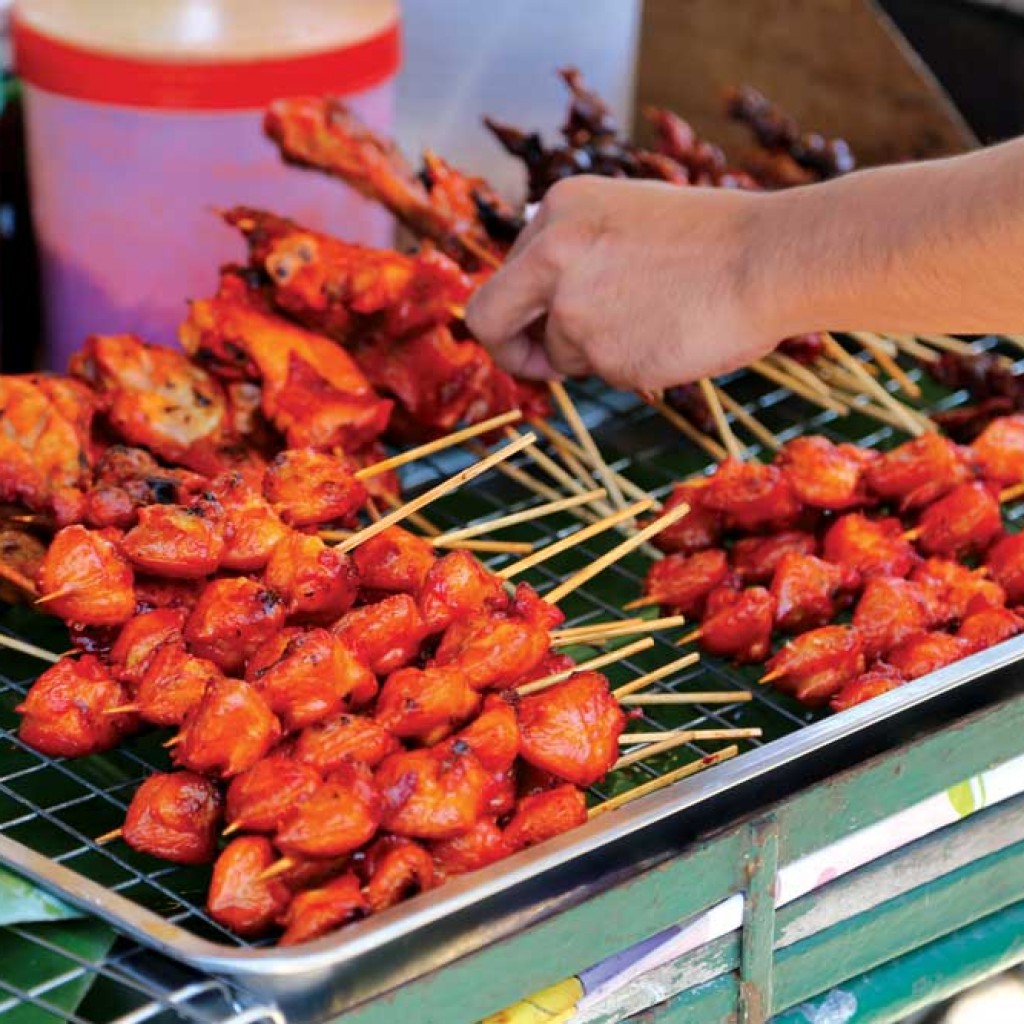 Many first time visitors to Khao Lak habitually check into resorts in the Bang La On area and look no further when its time for something to eat.
Despite Bang La On's many quality places to eat out, guests are often surprised to learn that there is another village nearby that rivals or perhaps even surpasses Bang La On in terms of the sheer diversity of dining options.
Nowhere else between Phuket and Bangkok will you find in one street, with a few offshoots, establishments serving specialised Northern and Southern Thai dishes, Japanese, Mexican, Spanish Tapas, Scandinavian, Italian, Indian, seafood, wood-fired Pizza, German cuisine, fresh baked breads, fair-trade coffee and more.
Once the sun begins to dip into the sea to the west, the street starts to come alive with couples, families, and small groups leisurely walking about shopping for their evening dining option.The vibe is mellow, relaxed.
Several bars have live music playing, the massage shops are busy with pre-dinner pampering for the guests and everyone seems to be feeling the accumulated effects of a full day of sun, sand and sea as they amble past.
Choices, choices…but when you think about it for a minute, there really isn't a reason why you can't have a spicy hot pot here and follow it up with an exquisite tiramisu at that Italian place over there… It is, after all, your holiday!