Dining in Khao Lak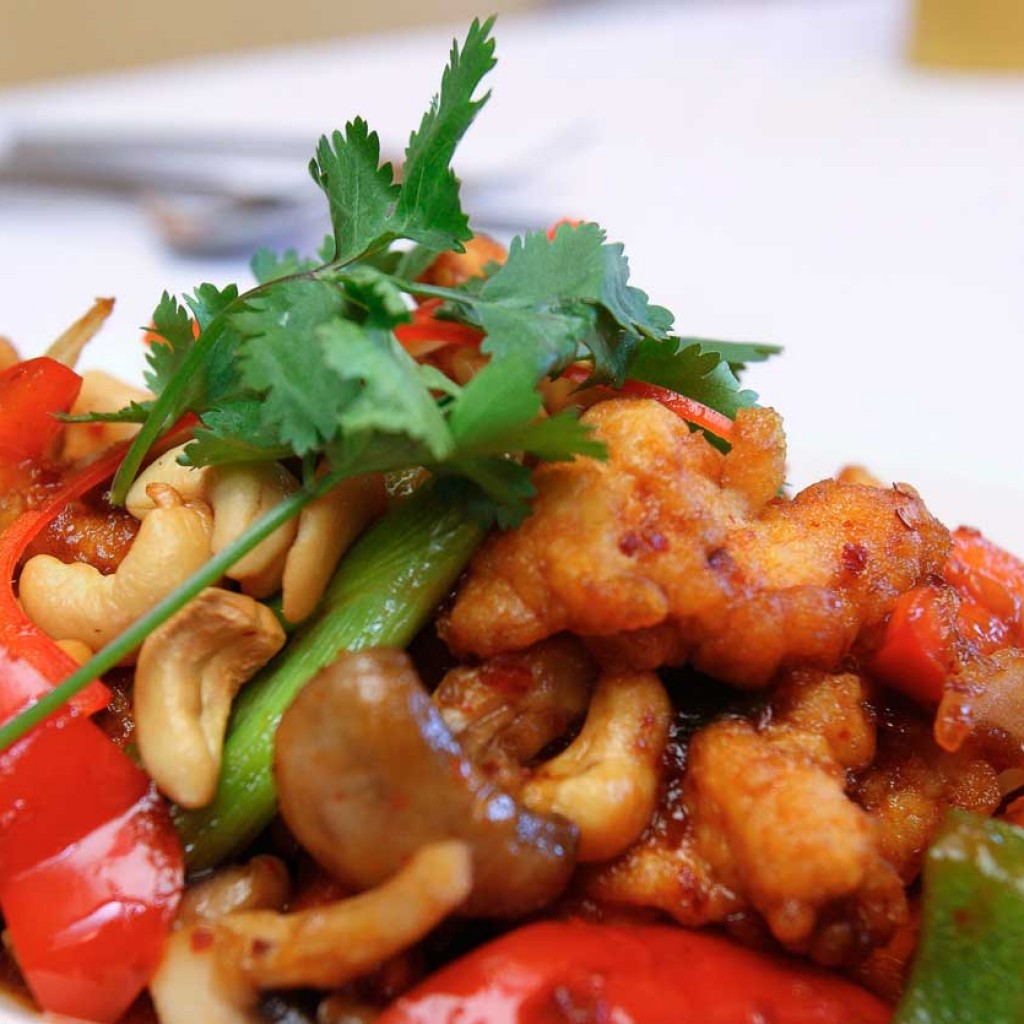 For its size, Khao Lak offers an astounding variety of dining options for every budget and palate.As well as those in the major resorts there is a vast number of independent restaurants in the region – over 160 at the last count – so food lovers really are spoilt for choice.
In the future VISIT KHAOLAK will include a full-blown dining section with restaurant news, listings, reviews and more to help make sense of this bewildering amount of options.
For the time being, here are just a few popular establishments that you may wish to consider along with all your other dining choices, listed by area and cuisine type in alphabetical order.
Bang La on & Nang Thong (Khao Lak Centre)
Bella Italia
La Piccola Maria Pizzeria
Bussaba Thai Restaurant
Everyday Lazy house
Fizz Bistro-N-Bar
Kantary Café
Keeper Restaurant
Kung Seafood
Mojo Thai Restaurant
Phu Khaolak Restaurant
Smile Khaolak Restaurant
Ten Star Cafe & Food
Walker's Inn (English/Thai)
---

Bang Niang Village
If Bang La On has a lot of good dining choices, the nearby village of Bang Niang 1.5km or so to the north in Central Khao Lak really punches above its weight.The area has an abundance of good restaurants and is well worth a visit, particularly if you are staying in Central or Northern Khao Lak, only a short trip away by taxi or motorbike.

Welcome to Food Street!
Bang Niang is also where you will find 'Food Street' (Bang Niang Beach Rd, officially) so nicknamed for the sheer range of cuisines and number of restaurants to be found along its length and on the adjoining side streets.
Food Street links highway 4 to the beach at Bang Niang about a kilometre to the West. and has a mellow and very laid-back vibe, with none of the hustle or bustle of Khao Lak centre.The top end of the street joins highway 4 next to the 7-11 by Bang Niang market (roughly opposite the Police Boat Memorial Park).
Popular restaurants to consider in the Bang Niang area include:
Amici
Bella Ciao (pizza delivery)
Pinocchio
The Rusty Pelican Mexican Cafe
Bavaria house / Jane Isaan (German/Thai/Intl.)
Chef Jimme
Chokdee Seafood
Green Pepper
Joe's Steakhouse
Loma
Mali
Mars Bar & Café (English/Pub-style)
Rabieng
Sawasdee
Siam Restaurant
Takieang
The Thai Corner
---
From beach restaurants to fine dining, there are lots of choices outside of Central Khao Lak – here are just some of the places around the region that visitors usually enjoy:
Around the region Thai (& International)
Andaman Restaurant (Khuk Khak Beach)
Boatyard,The (Pak Weeb Beach)
C & N Kho Khao hotel (Koh Kho Khao)
Cliff & River Jungle Resort (Khao Sok)
Mama's Restaurant (Khuk Khak Beach)
Memories Beach Bar (Pakarang Beach)
Ruan Thai (South Beach)
Sun Ray Restaurant (Khuk Khak)