With a BIG heart!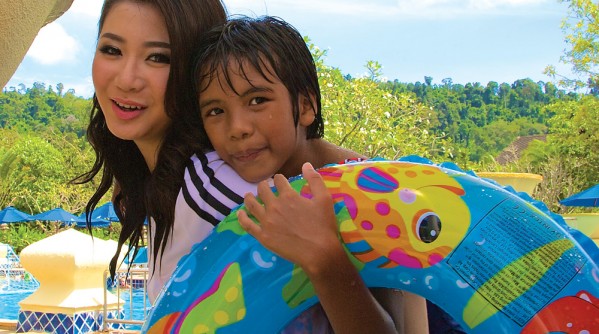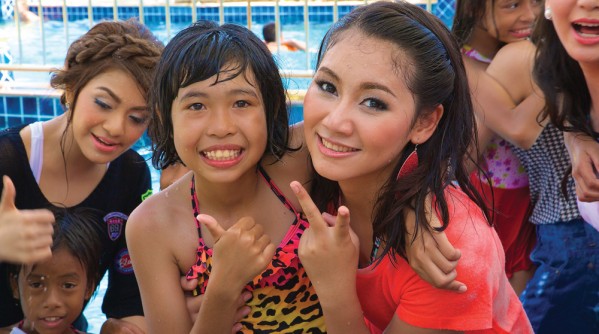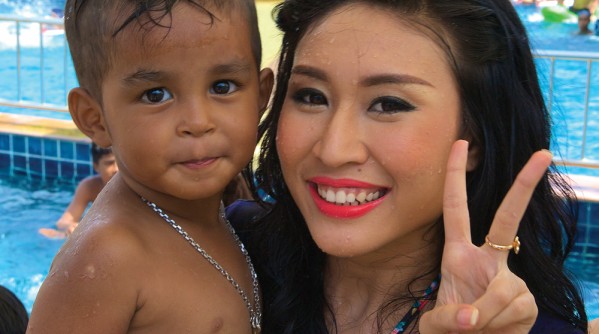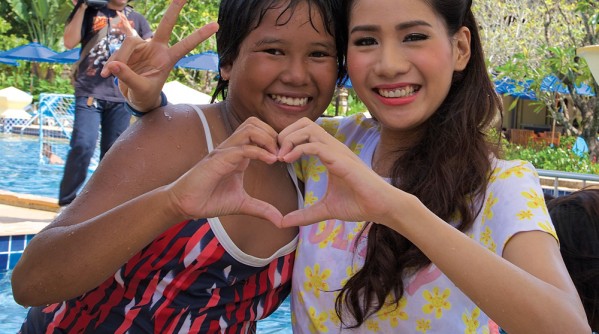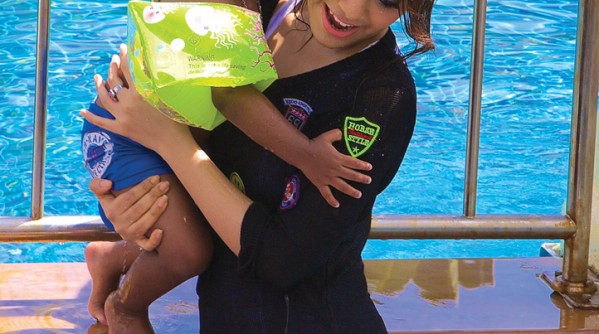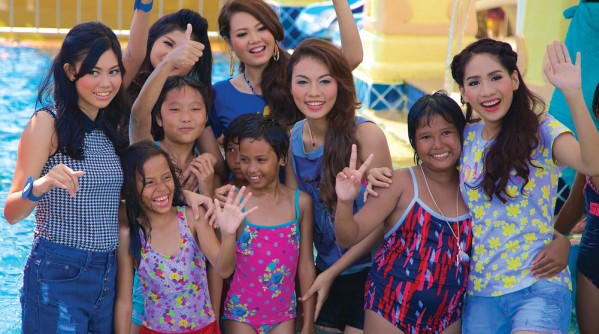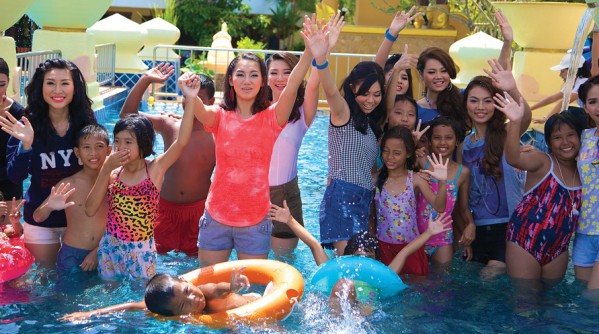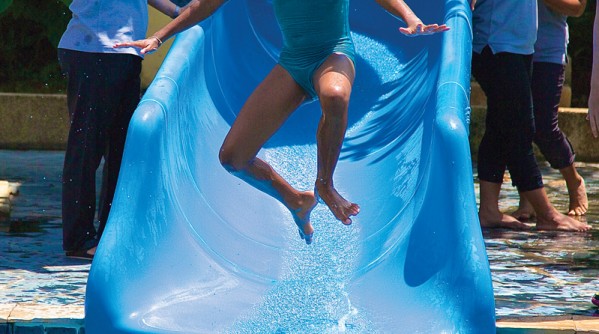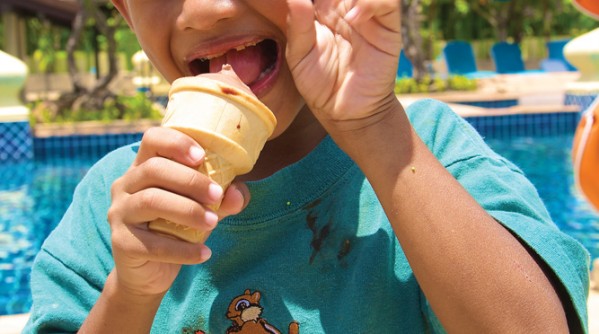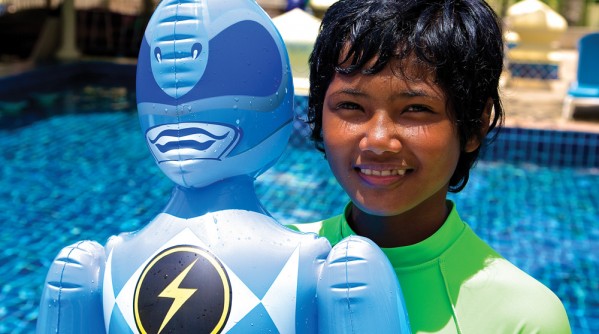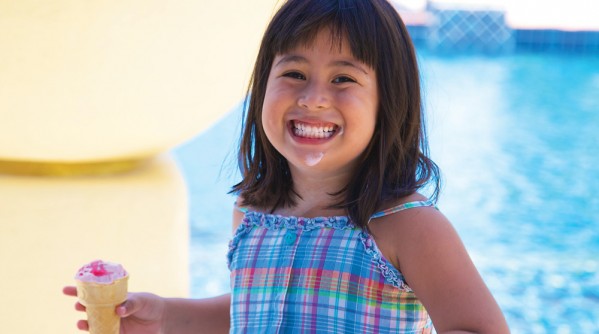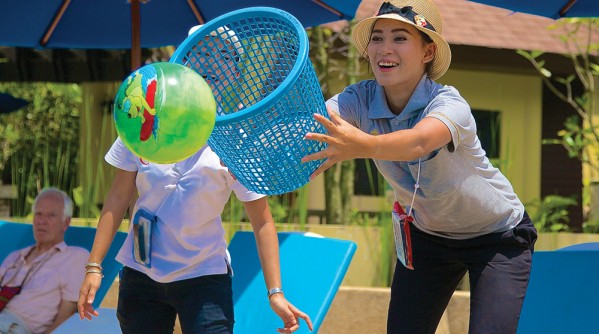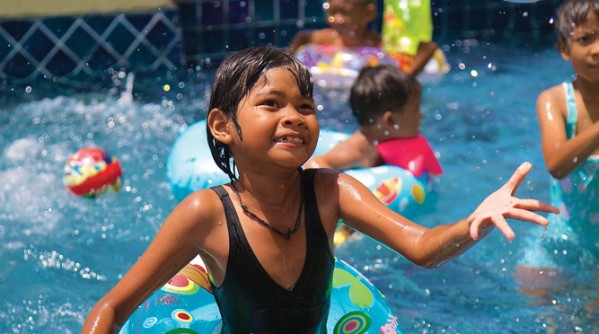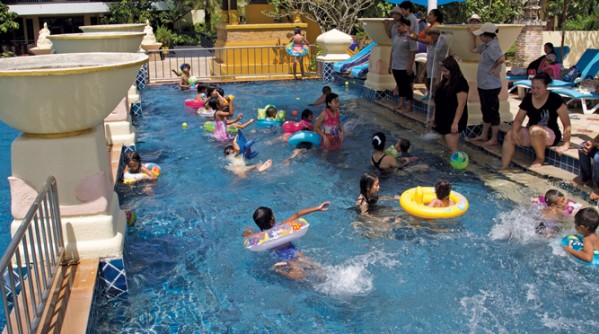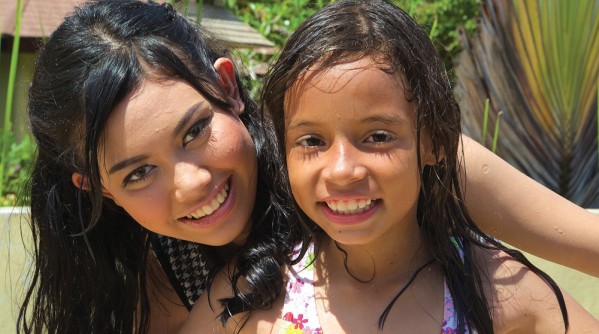 Centara Seaview – the Khaolak beach resort with a BIG heart!
The management and staff at Centara Seaview Resort Khao Lak gave the kids from Baan Than Namchai Children's Home a magical day out they will never forget recently – with games, ice-cream, swimming and lots of other amazing treats, all at Centara's expense.
As you can see the children had a fantastic day – taking over one of the resort's swimming pools and even getting to meet and play in the pool with some of the Myanmar 'Miss World' hopefuls who were staying at the resort during a promotional visit to Thailand.
Not resting on his laurels, Centara Seaview GM Wayne Duberly and his team are now arranging a fundraising drive to build a much-needed extension to the nursery at BaanThan Namchai – more details to follow as we get them.
Where is Centara Seaview