The Official Opening of Katathong Golf Resort & Spa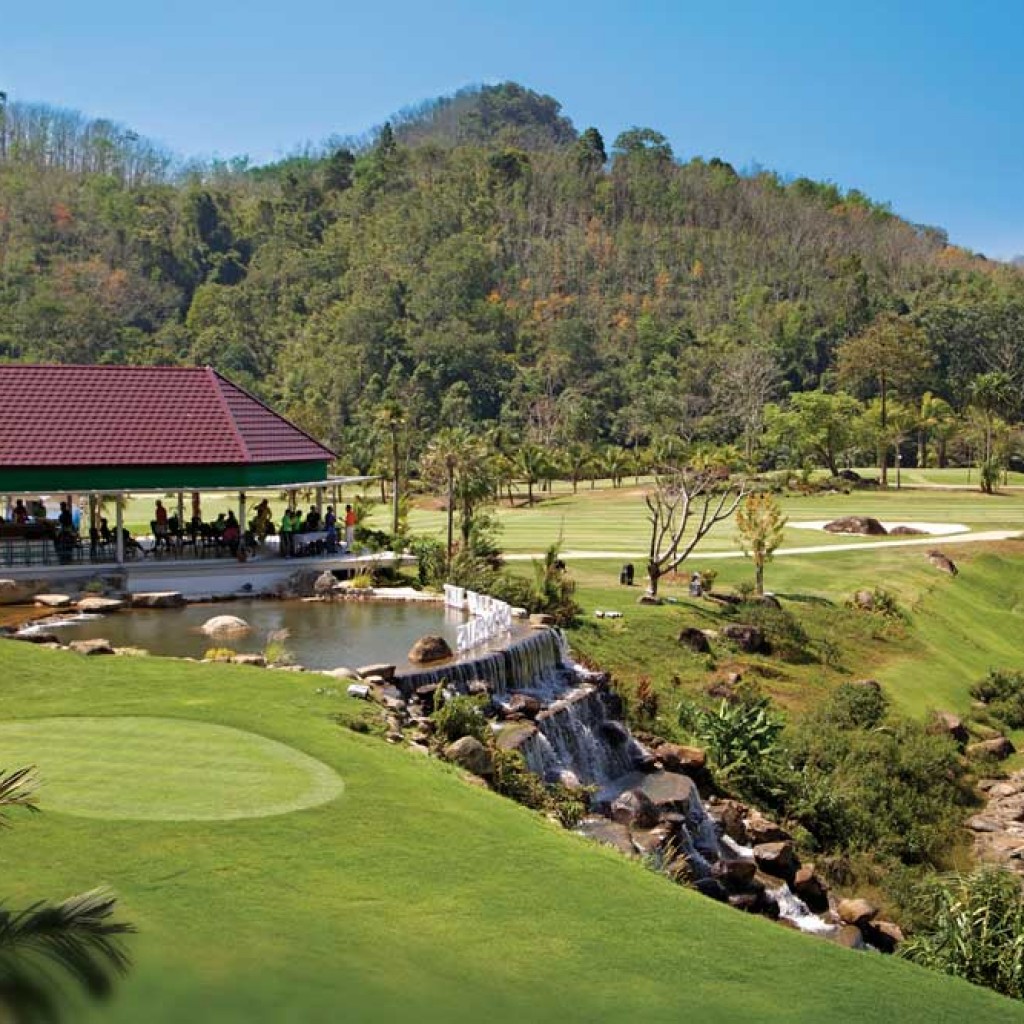 With Khao Lak's 2014-2015 high season in full swing, swings of a different kind grabbed the spotlight as the prestigious new Katathong Golf Resort and Spa officially opened to the public.
After years of building and meticulous planning owner Khun Somkiat Ratanarungsiwat and his family shared the launch of this excellent new sporting facility with a host of localVIPs as well as members of Thailand's golfing elite.
Local and national media were also out in force to witness this historic day – with the lucky date of February 9th specially chosen by Khun Somkiat for it's traditionally auspicious advantages.
Here's how the day unfolded…