One Two and Off to Mars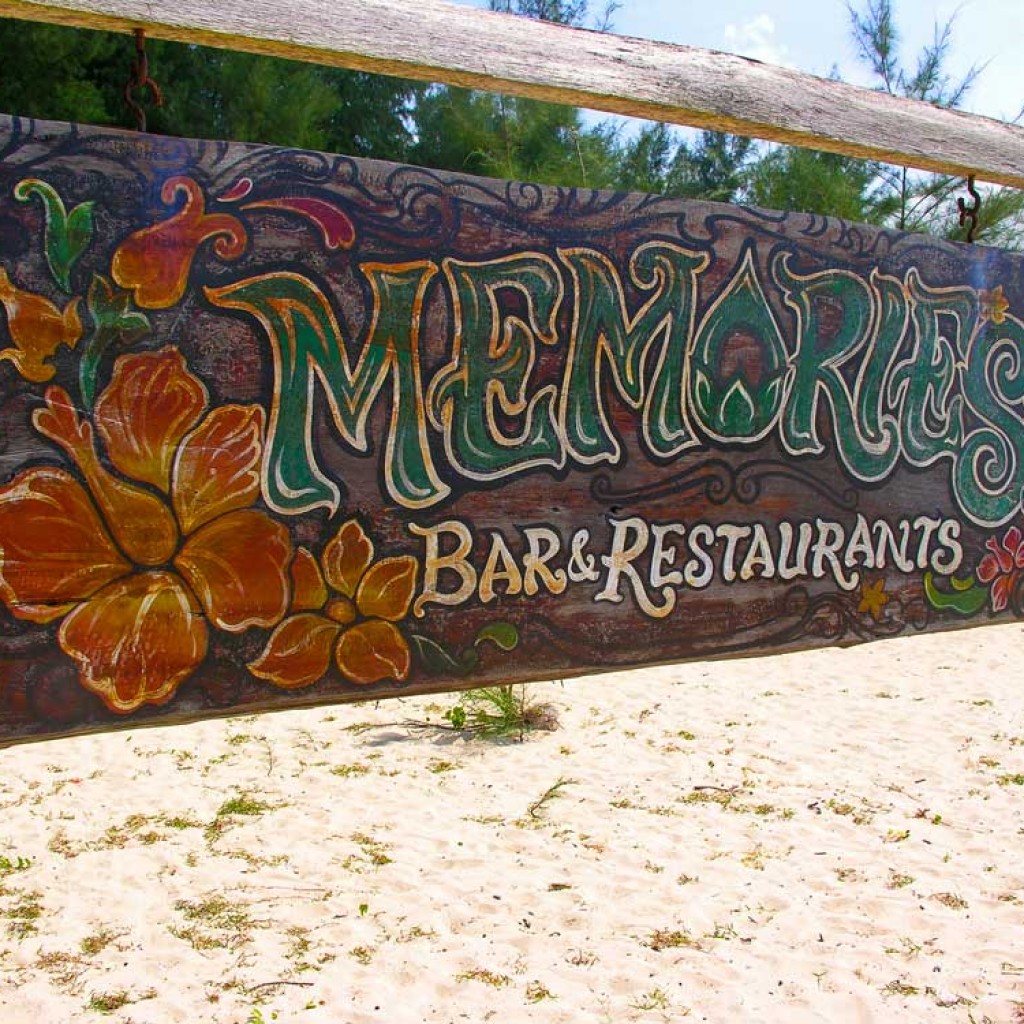 A selection of visitor-friendly bars in the Khao Lak area.
NORTHERN KHAOLAK (PAKARANG)
Memories Beach Bar
Memories Beach Bar is a must-visit Khao Lak institution. A classic beach bar – think hammocks, reggae tunes, shirtless bartenders and ice-cold beers – Memories is on a spectacular stretch of Pakarang Beach just south of Apsara resort, just a few kilometres north of central Khao Lak.
So cool they even have their own surf shop on site where you can rent boards and take surf lessons. Open daily from 09.00 – 24.00h. in high season.
CENTRAL KHAOLAK (BANG NIANG)
Sparrow Bar
Sparrow Bar is on Bang Niang Beach Road ('Food St') about 100m down on your right-hand side as you head away from Highway 4 in the direction of the beach. A spacious, friendly bar with a pirate theme, owned and managed by Dutchman Jack (the occasional drummer!) and his lovely Thai wife Son.
Open all year round the everyone is welcome. Live music from 21.00h nightly during high season. Open daily for breakfast at 08.00h all day 'til late.
One Two Bar
One Two Bar ('Twelve Bar') is in Emerald Plaza, the small open-air shopping plaza situated almost opposite the Mukdara Beach Resort entrance towards the beach end of Bang Niang Beach Road. Mainly frequented by local Thais, it has a laid-back setup, a pool table and a popular house band playing live music nightly. Open all week from 22.00 'til late.
Mars Bar & Café
Mars Bar & Café is run by husband and wife team Marcel ('Mars') and Maem. Popular with local ex-pats as well as visitors, the bar always ranks highly in Internet review sites thanks to the welcoming atmosphere, reasonably-priced drinks, good music and a home- cooked bar menu.
Set back from Highway 4, it's a few hundred metres before Bang Niang Market on the opposite side of the road (Look for the big 'smiley face' sign). Open daily 09.00h 'til late.